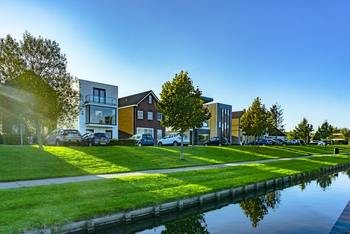 Property Update by Garth Brown | LPI
David Woolstencroft caught up with Garth Brown from Brown & Brown Conveyancers.
Garth discusses how the pandemic has impacted the property market and how people have worked around the restrictions while buying and selling properties. Despite the current restrictions, Garth outlines how digitisation and cloud-based software has increasingly allowed people to consume legal services further protecting home buyers.
Watch this video to find out how lawyers and conveyancers can further support and protect property buyers.
Subscribe to the Legal Practice Intelligence fortnightly eBulletin. Follow the links to access more articles related to the business of law and legal technology.    
Disclaimer: The views and opinions expressed in this article do not necessarily reflect the official policy or position of Novum Learning or Legal Practice Intelligence (LPI). While every attempt has been made to ensure that the information in this article has been obtained from reliable sources, neither Novum Learning or LPI nor the author is responsible for any errors or omissions, or for the results obtained from the use of this information, as the content published here is for information purposes only. The article does not constitute a comprehensive or complete statement of the matters discussed or the law relating thereto and does not constitute professional and/or financial advice.